Monsta Series
In this episode of the American Surfboard Factory, take a look into the world of hydrodynamics; the concepts behind what makes a versatile everyday performance board tick . . . and see what it means for you. Proctor dissects his arsenal of one board quivers known as the Monsta series. Nick Rozsa articulates in a demonstration that inspires.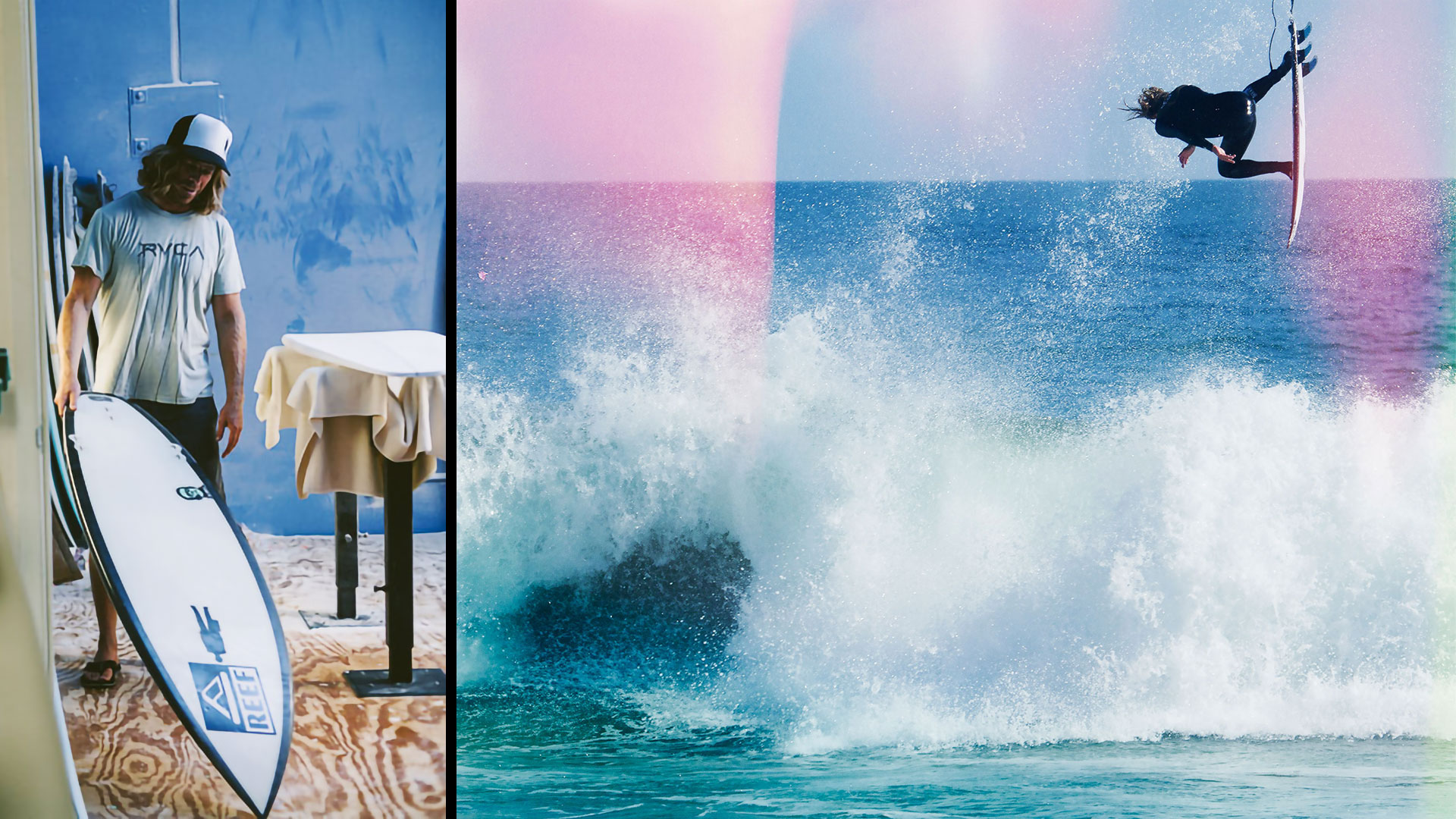 A Cali one-board-quiver by Proctor celebrates its 10 yr. birthday.
Da Monsta turns 10
Three friends, a shaping room, some board banter, and kinetic surfing pepper this remembrance of the first of its kind. Although this shape has undergone many iterations throughout the years, the original design has retained a fond and relevant longevity.